Demonstrating the Potential of Blockchain: Demonstrator Challenge Fund
presented by Blockchain Connected
Demonstrating the Potential of Blockchain
Dispelling the myths & exploring the art of the possible
The blockchain community continues to grow in Wales and the ongoing global economic shift means innovation is needed more than ever. Blockchain technology has the potential to solve key cross-sector challenges but more evidence is needed to provide confidence for more wide-spread adoption.
To truly show the potential of blockchain, the technology needs to be demonstrated with real-world use cases. Whilst the community is growing, there is a gap between desire to innovate and the ability for organisations to prioritise research and development of blockchain technology.
This Blockchain Demonstrator Challenge Fund, supported by the Welsh Government, aims to fund innovative prototypes to demonstrate how blockchain can integrate with real-world data and systems to be used for economic, societal, and environmental benefit in Wales.
The Blockchain Demonstrator Challenge Fund is now underway and is not accepting new applications.
Watch the Opening Event Replay
Demonstrating the Potential of Blockchain: Demonstrator Challenge Fund
£0k
max funding per project
Recap the Demonstrating the Potential of Blockchain: Feasibility Challenge Fund
In 2022, Blockchain Connected delivered the first Challenge Fund which focused on proof-of-concept projects to research and test the feasibility of blockchain technology in context of key cross-sector challenges.
After an incredible response, nine projects were funded across four themes: Net Zero, Circular Economy, Supply Chains, and Digital Record. The projects span across agriculture, finance, fishing, energy, medicine, film, steel, and transport.
The diversity of blockchain and the interest to use it is clear. Now, in the Demonstrator Challenge Fund, projects need to focus on practical delivery, real-time data and broad stakeholder engagement.
Be Inspired By These Proof-of-Concept Projects
Who Can Participate in the Demonstrator Challenge Fund
As this is a fully-funded Welsh Government programme, whilst it is open to participants across the UK and EU, one participant of each collaborative application has to be based in Wales.
This Fund is open to Challenge Owners and Innovators already working together, who need support to push their innovative ideas into the Demonstrator stage.
This Fund is also open to Challenge Owners and Innovators who aren't yet working together, to collaborate on new ideas and deliver a prototype.
Applications are open to participants who have previously received support to deliver feasibility projects and to new participants who can demonstrate stakeholder commitment.
Funding will be provided to the Blockchain Innovator to deliver a demonstrable prototype using real-world data, in collaboration with their Challenge Owner.
For Challenge Owners (Organisations)
This is an opportunity for organisations, both public and private sector, as Challenge Owners to share their key problems with potential blockchain solution providers. In collaboration with your blockchain Innovator solution provider, you can apply to this Challenge fund.
For Innovators (Blockchain Solution Providers)
For this Challenge, we invite blockchain solution providers – Innovators – to identify and collaborate with a Challenge Owner to apply their skills and solutions in new ways to solve their key problems. These collaborative projects between Innovator and Challenge Owner can then apply to have their idea funded.
> Organisations with pressing issues to solve can share problems as Challenge Owners
> Blockchain Innovators can then connect their innovative solutions with Challenges
> Combined, a Challenge Owner and Innovator will apply to win funding to build a demonstrator using real-world data
> Each collaboration must have at least one Wales-based partner to be eligible
> Funding of between £40,000 and £50,000 will be provided to the Innovator to deliver a prototype with their Challenge Owner
Key Dates
Opening Event | 7th March 2023
Collaboration Platform Open | 7th March 2023
Applications Open | 7th March 2023
Application Due | 6th April 2023
Private Pitch Event | 25th April 2023
Contracts | April 2023
Projects Start | w/c 8th May 2023
Prototype Due | End of July 2023
Case Studies Due | September 2023
Solving Public & Private Sector Challenges
New technologies represent a fundamental change in the way we live, work and relate to one another. This Challenge aims to deliver small scale, fully funded prototypes that will provide case studies using real-world data to evidence how blockchain technology can meet cross-sector challenges.
Participants will apply the versatility of blockchain technologies to key categories, in order to empower essential areas of concern with cutting edge solutions.
Blockchain can provide:
Transparency | Trust | Security | Efficiency | Traceability
Challenge Categories
Innovative projects outside of these categories will also be considered for funding, as long as they still have the potential to provide positive economic, environmental, and societal impact.
Supply Chains
Although many supply chains are able to operate in almost real time, there are key areas where processes and records can be improved. Regulatory requirements and consumer demand are asking for better traceability and security. To combat this, industry leaders are already exploring and implementing blockchain technologies. Are you remaining competitive in the digital world?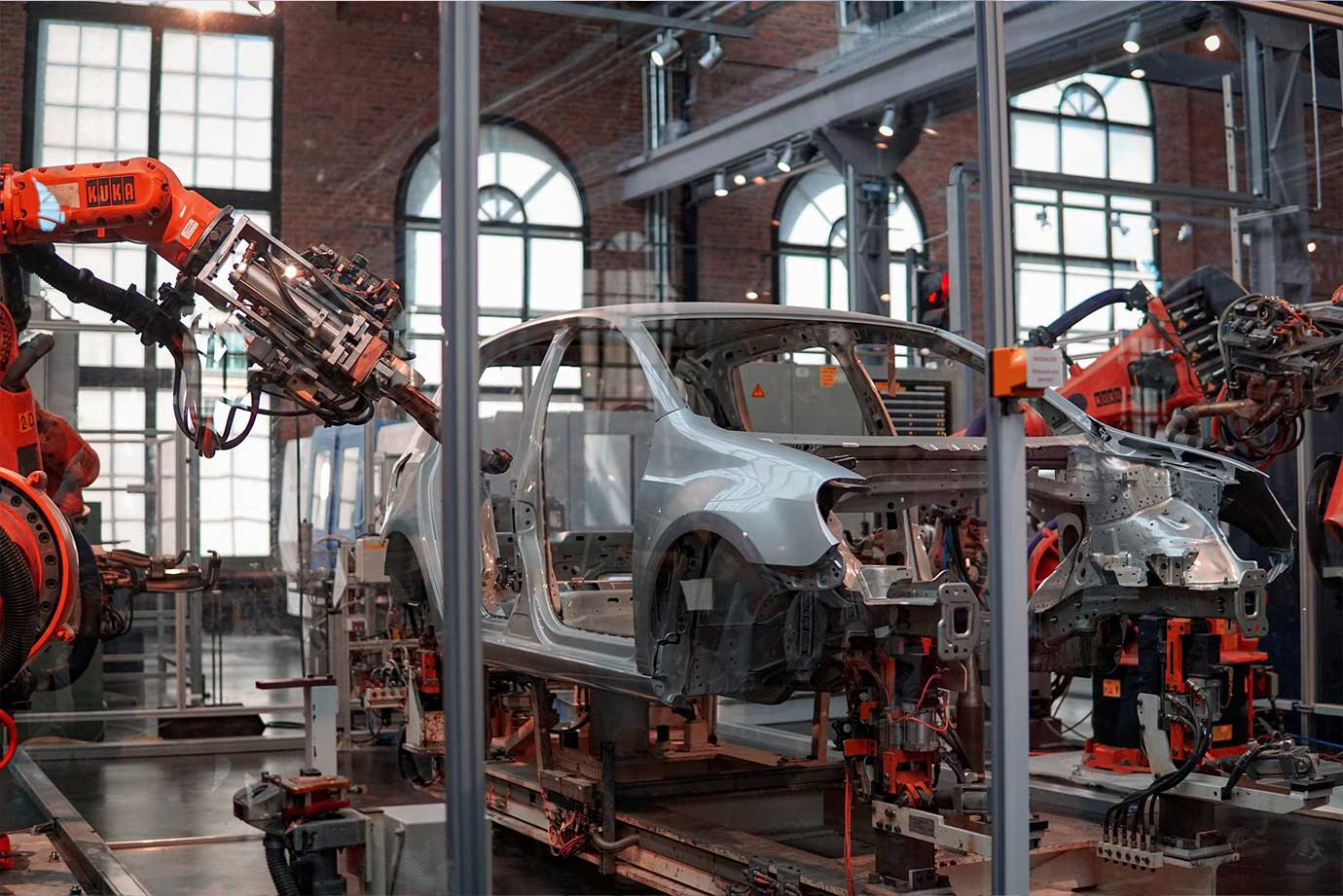 Circular Economy
A true circular economy in Wales will boost efficiency and profitability as well as help reach environmental sustainability. The ability to track and trace all components of an economy, such as plastic, creates a data challenge. In order to be fully circular, information must be kept throughout all stages with little or no information loss. Could blockchain provide an efficient, immutable solution for all parties to use?
Net Zero
In Wales, our aim is to reach Net Zero by 2050. All sectors need to reduce and eliminate emissions. Long-term well-being for Wales means recognising the limits of the environment and therefore prioritises sustainable solutions. Vitally, only what is measured can be managed. This makes data and records essential for everyone tackling Net Zero. Is blockchain technology the solution?
Digital Identity & Record
Digital adoption has been accelerated by the pandemic and this has huge implications for digital identity and key records in healthcare, education, land registry, and more. Security and trust are key for these areas. Can blockchain provide the answer?